Marco's amazing live build
The other day Marco of AnalogThings decided to convert his best nice alpha SX70 into an openSX70 camera. And if that is not quite enough, being the first time he did it, and having limited experience with soldering… he decided to do it live.
Of course I was there to try to help, but what can I say… no words.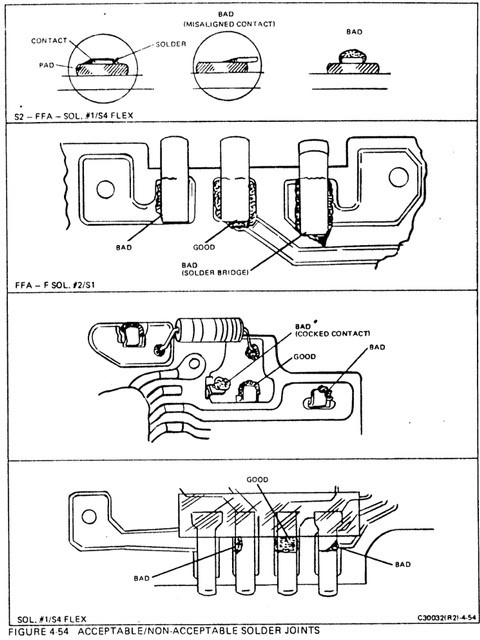 In the end all went well and the camera seemed to work, and the (can we call it a one day build?) included the need to replace some pesky mosfets that were used by the manufacturer…
So I want to encourage all to see Marco's videos on his YouTube Channel and join us all in the community at Discord
I am happy because the openSX70 revolution is gaining momemtum!
#openSX70 #SX70 #press #Polaroid #PolaroidOriginals #OriginalPolaroids #Arduino #DIY #FilmIsNotDead #InstantPhotography #ImpossibleProject #Analog #TIP #cameraHacks #manualSX70 #SX70 #SeedStudio #SeedStudioFusion #SeedStudioPCBA #EagleCAD #Fantasia