The new sensors are here!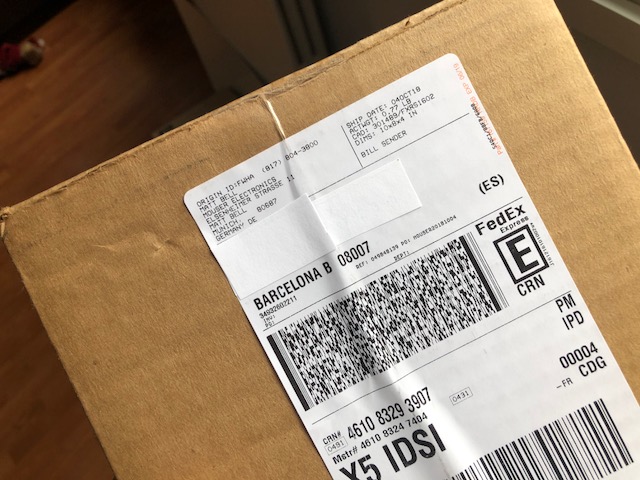 This is not what I wound consider an "interesting" post but I wanted to share my joy for getting the goodies: YES, today I got the package from Mouser Electronics way ahead of the expected date. As I said in my previous post I am looking for a replacement light sensor, that is both faster and also has a form factor similar to the one found in the original SX70 ECMs.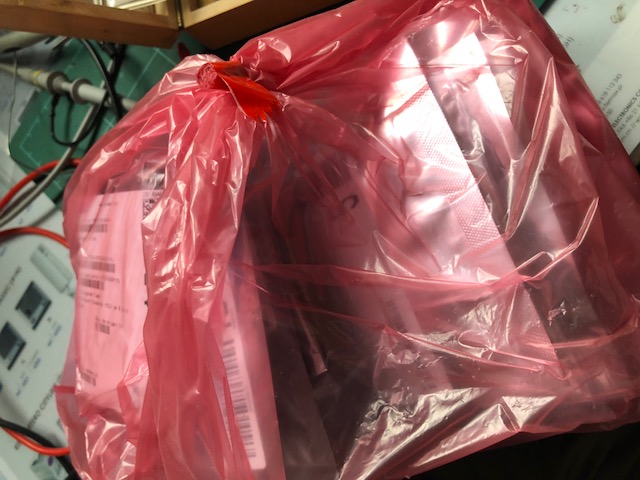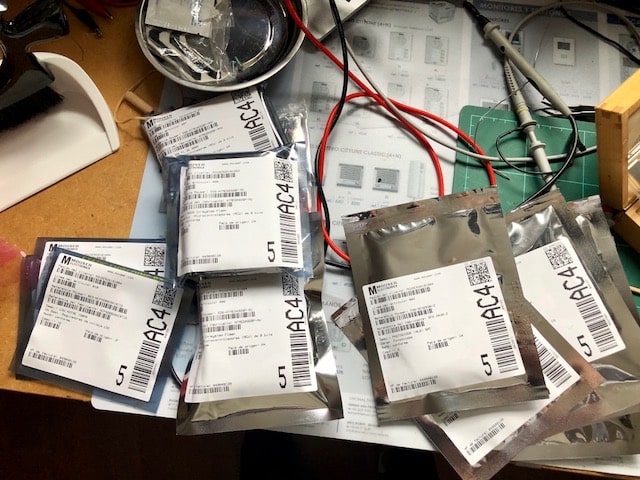 This is a sort of unboxing.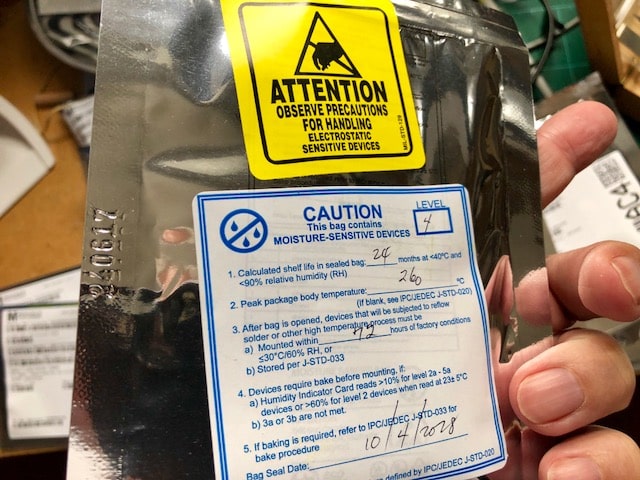 Some of the components are moisture sensitive.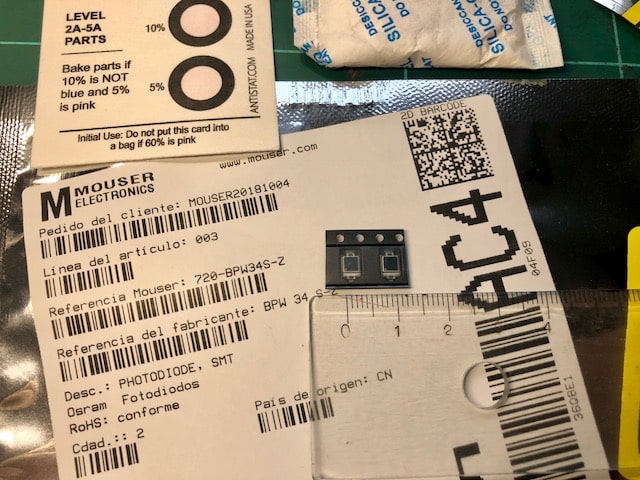 They come with some sort of control of the humidity, and in sealed bags. The size looks really good for our intentions, so I hope I can start soon doing some tests with them.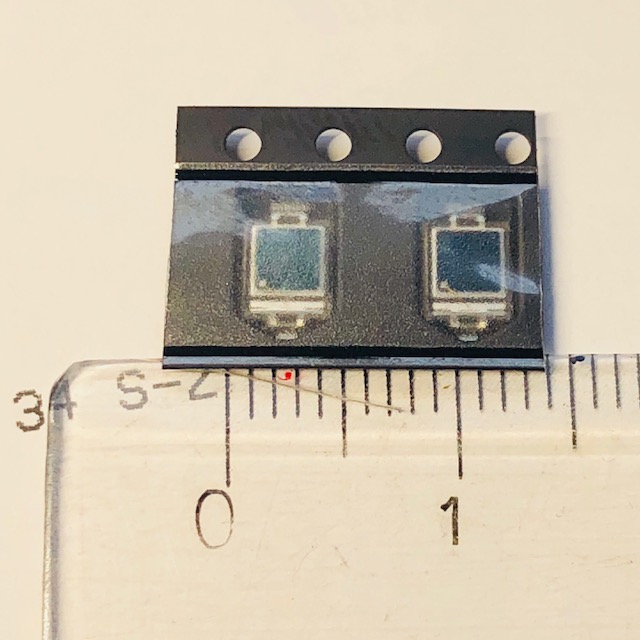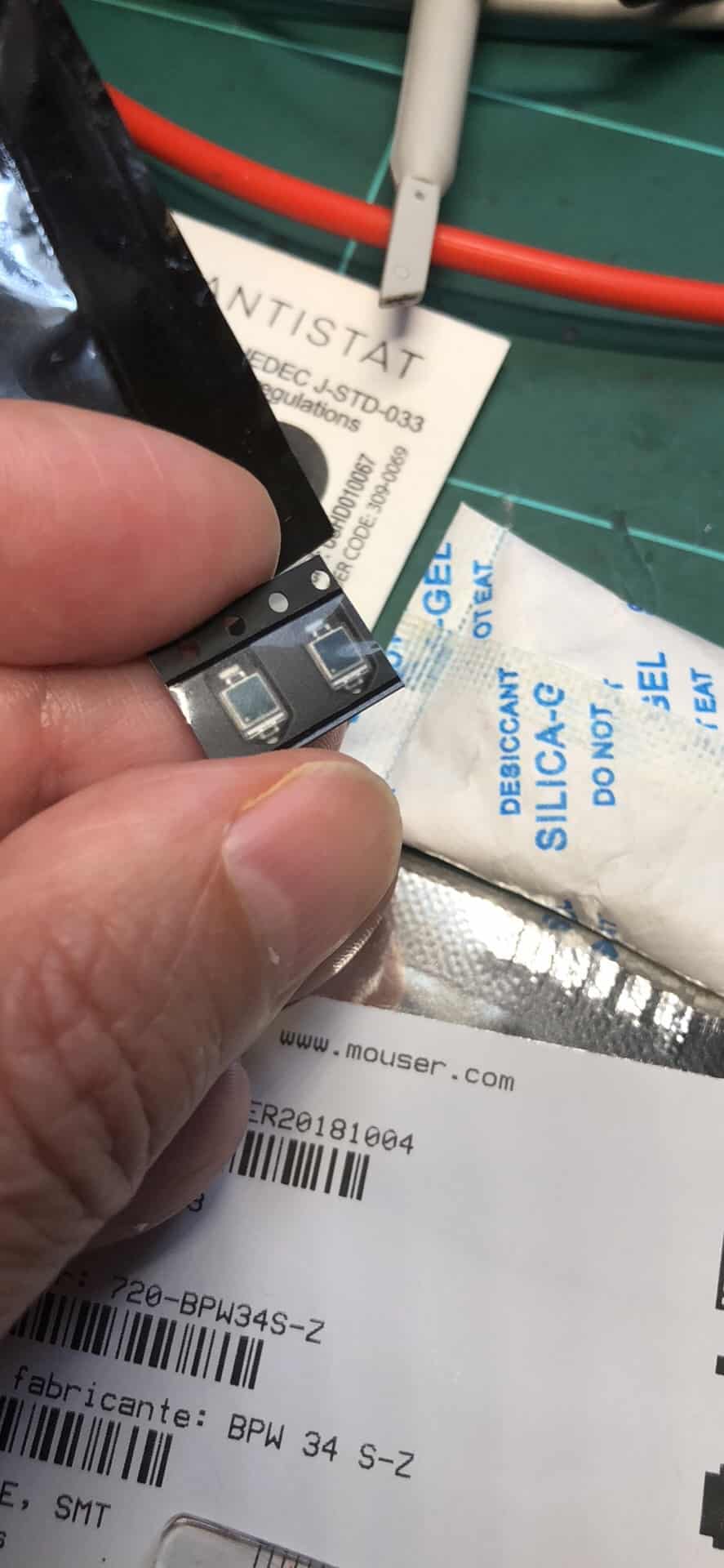 I have ordered also new Atmegas328P not only the size I use now, but of other smaller packages. The package is VQFN and it will hopefully liberate precious real state on the main openSX70 PCB.