Dolores and the SX-70
Last summer browsing eBay searching for all things SX70 I came across this reel of 16mm film.
Without hesitation I jumped at the oportunity, and bought the film. When it finally was in my possesion I search for the best way to have it scan, in 4K for archival and preservation purposes. This was successfully acomplished by Rescat Films here in Barcelona.
I team up with Christopher Bonanos, author of Instant, the story of Polaroid to try to find Dolores, who she was and if she was still alive. I asked everyone I know without success.
If you know something about Dolores or this film please contact me, and I will gladly update this story. Some people have commented me that the yellow jacket that Dolores wears is "Kodak yellow", and that this was, by no means by chance, but indeed very intentional. Give it to Dr. Land.

Finally I want to dedicate this post to my mom, also Dolores -Loli-, that passed away last December 16th, today would be her 87th birthday. Love you mom.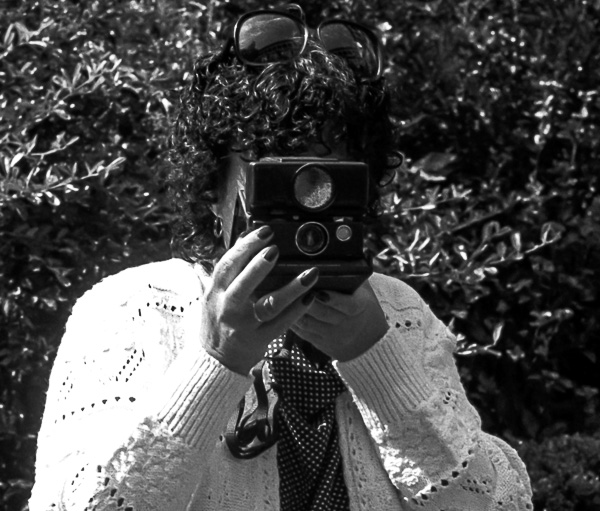 with her sonar in 1982.
Polaroid picture of my mom and dad in 1984.