Beta Testers wanted!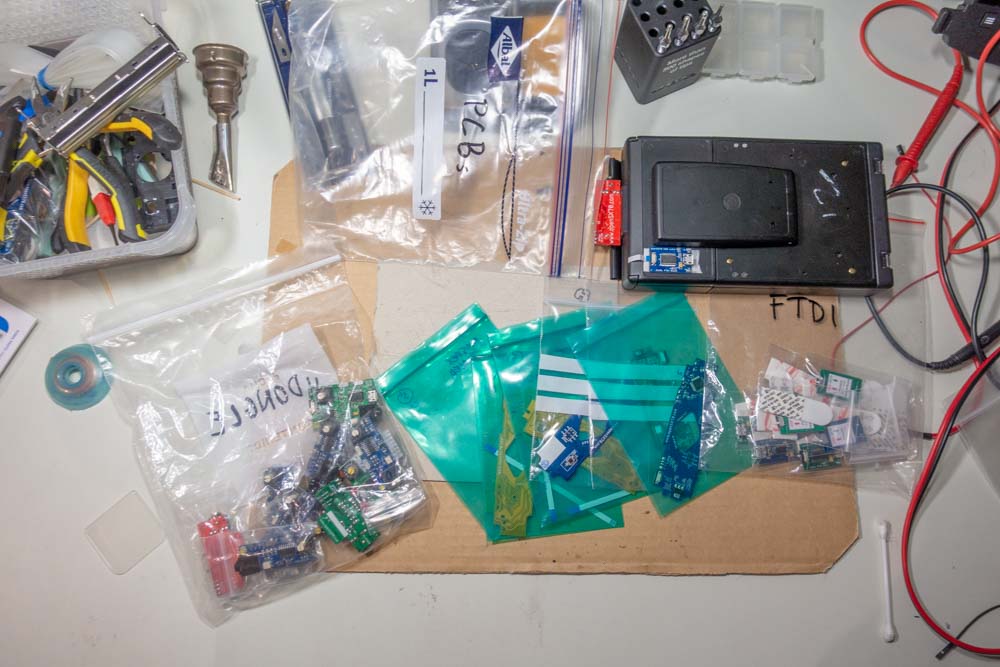 Santa has been really nice with the openSX70 lab, we got a new JBC soldering and desoldering station that is really really nice. Thank you Santa! We also got "pass-down" a really nice lab power supply. But it is lonely at the openSX70lab.
And since I have a few spare boards, I have decided to start a sort of beta program!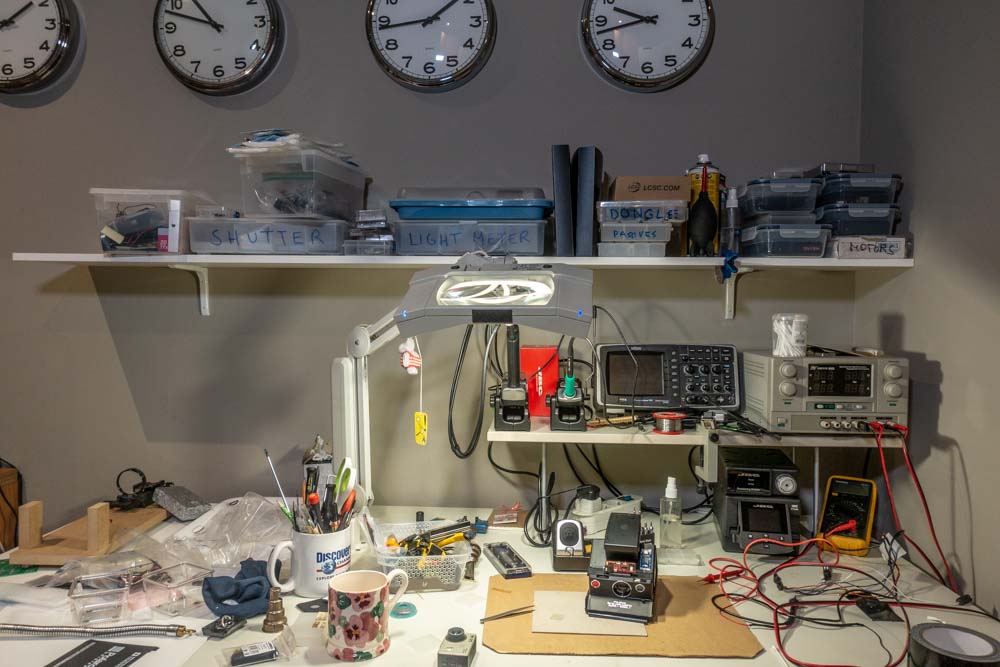 I am very happy with the results of the previous giveaway. Pieter and his brother Jan are working really hard to make their openSX70 camera work.
I am looking for people interested in the project, but I also want to set a few requisites:
You must have a suitable camera (alpha, alpha model 2) Sonars or earlier models are NOT suitable, please don't ask. It has to be in fully working condition.

You don't necesarily need to have the soldering skills but only be commited to install it through whatever means (your, friend, a repair shop, whatever) nevertheless it is of course better if you have the skills.

You are expected to be able to upload new software through the arduino IDE. That does not mean that you necesarily know how to code in Arduino, but that would be a big plus.

Finally and also very important, you need to have the reasonable amount of time to dedicate to the project, and also film to (probably) literally waste.

I will consider a plus if you have wizzards/strobes (to test flash/studio lights functionality) and of course phototography experience (but I guess we can take that for granted!)

In case you are selected you will get: the "kit" (screwdriver optional, only if you need it) and access to a beta-testers-users forum (that I have to set up) to share information.
I want to find out mainly:
consistency across cameras. Are some cameras/shutters faster/slower? Do some shutters need more "power" to operate?

test with time sequences and Exposure Values, different light conditions etc…

user interface feedback

features: what features you fancy the most… what stuff is useless and nobody needs that?

the selector wheel, has 16 slots, what are the better options there? EV or shutter speed at F8? B? T? ????

everything flash/strobes "front" curtain back curtain? shutter speed???

?????????
If you already have an openSX70 please also "join" the program. I think that toguether we can do the most amazing SX70 camera ever (and if we don't we'll at least have a lot of fun in the process!)
If you want to join and have the "qualifications" please join the mailchimp list and place a comment down below with the reasons why you want to join the beta program.
If I see that any of the candidates can help with the new PCBs calibrating the light meter, I might even send a kit with one of those! If I see many people that I find matches what I need I will try to hand build a few more PCBs.
Please read ALL the previous posts and the GOOGLE docs:
And remember I post stuff now mainly here (I only announce on Instagram and Facebook
Oh, and happy new year 2019 to all, 2019 it's going to be openSX70 year!!!